Spare Parts and Accessories
Having been in the business since 1974 there probably isn't a door out there we haven't seen. Be for your home or business BGID can help whether you are looking for spares to repair your old door or upgrade it with new technology we will be happy to talk to you.
We offer a wide range of parts and accessories suitable for all types of doors, as well as for various manufacturers, including prominent brands from both the past and present. Some of the names that we carry include Garador, Horman, Henderson, Cardale, Birtley, Wessex, Apex, Marley, and many others.
Whether you are looking for replacement parts, accessories, or upgrades, we have an extensive selection to choose from. Our inventory includes everything from door handles and hinges to cables, rollers, and springs. We also carry a variety of weather seals, locks, and latches to keep your doors secure and weather-tight.
Our parts and accessories are designed to work seamlessly with doors from different manufacturers, ensuring that you can find the perfect fit for your specific needs. We understand that doors can be a significant investment, which is why we are committed to providing our customers with high-quality and reliable parts that are built to last.
Need help? Ask a question
Repairs and Servicing Number: 0121 559 8666
Out of Hours Emergency 24/7 Callout: 07778 375 310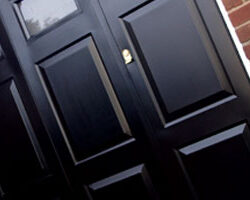 The Garador range of domestic garage doors is manufactured in 10 different styles, 50 different standard sizes as well as made-to-measure doors. Security options include heavily strengthened doors, 4-point locking, and advanced protection for lock body and handle. Come and view styles and options at our showroom.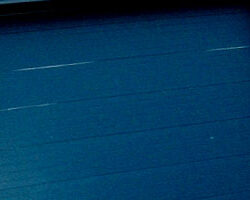 BGID has been manufacturing, supplying, and installing industrial doors and roller shutters for the commercial and security sectors, for more than 43 years.
The Company has earned an enviable reputation for its experience, expertise and customer service in the area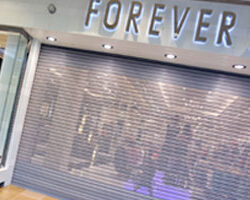 From a local convenience store to large supermarkets, the Securi-Store range provides a visible, physical security system. Full shop front systems; curtain walling, roller shutters, window grilles, and bars as well as a range of complementary products; door and frame sets, security boxes, cupboards, and much more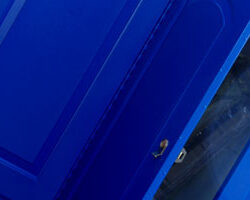 Our powder coating facility offers fast, flexible and quality finishes to your steel products with 180 RAL colours to choose from.
We also offer steel fabrication services to create bespoke gates and barriers, security cupboards and doors manufactured and powder coated in-house at BGID
0121 559 8666
sales@bgid.co.uk
Birmingham Garage and
Industrial Doors Ltd
Units 3, 10, 12
Griffin Industrial Estate
Penncricket Lane
Birmingham
B65 0SN