BGID and CAME, one of Europe's largest manufacturers of automatic gate systems, have joined forces to offer a high-quality fencing and gate operating system. The system features robust and stylish steel fencing that provides excellent security, along with motorised gates powered by a range of cutting-edge systems.
Each gate system is equipped with state-of-the-art control equipment to ensure maximum efficiency and convenience. With this collaboration, customers can expect a top-of-the-line solution that combines the expertise of two leading companies in the field of fencing and gate automation. The result is a comprehensive and reliable system that delivers the highest level of protection and ease of use for homes, businesses, and public spaces.
CAME equipment conforms to all current Technical and Legislative Regulations.
Gates and Fencing Systems Set Specification:
Fencing: Manufactured from galvanised steel, generally in palisade style, but can be designed and constructed to client specification.
Gates: Manufactured from rectangular steel box section frame and uprights, either to match the palisade fencing style, or box section uprights and clad with galvanised mesh panels, or vertical box section infill, or manufactured from wrought iron and to suit individual client specification. Manufactured to be hinged/pivoting or sliding.
Finish: Can be left in standard primer finish or galvanised steel finish, but more usually fully factory powder coat paint finished to any standard RAL colour.
Gate Motors: Kits are available for Swing Gates or for Sliding Gates. Swing gates can be fitted with ATI Worm Drive Gate Operators – FERNI Articulated Arm Gate Operators or FROG Underground Gate Operators, whilst for sliding gates, types Bx, Bx-243, Bk, and By-3500T are available and suit a variety of gates types, sizes, and weights
Need help? Ask a question
Repairs and Servicing Number: 0121 559 8666
Out of Hours Emergency 24/7 Callout: 07778 375 310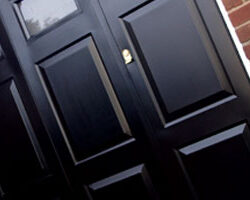 The Garador range of domestic garage doors is manufactured in 10 different styles, 50 different standard sizes as well as made-to-measure doors. Security options include heavily strengthened doors, 4-point locking, and advanced protection for lock body and handle. Come and view styles and options at our showroom.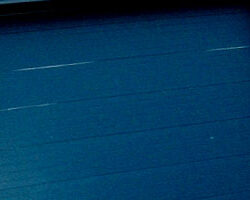 BGID has been manufacturing, supplying, and installing industrial doors and roller shutters for the commercial and security sectors, for more than 43 years.
The Company has earned an enviable reputation for its experience, expertise and customer service in the area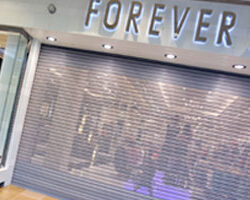 From a local convenience store to large supermarkets, the Securi-Store range provides a visible, physical security system. Full shop front systems; curtain walling, roller shutters, window grilles, and bars as well as a range of complementary products; door and frame sets, security boxes, cupboards, and much more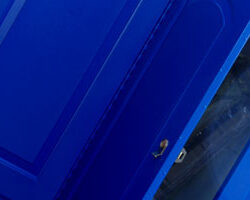 Our powder coating facility offers fast, flexible and quality finishes to your steel products with 180 RAL colours to choose from.
We also offer steel fabrication services to create bespoke gates and barriers, security cupboards and doors manufactured and powder coated in-house at BGID
0121 559 8666
sales@bgid.co.uk
Birmingham Garage and
Industrial Doors Ltd
Units 3, 10, 12
Griffin Industrial Estate
Penncricket Lane
Birmingham
B65 0SN