Manufactured by BGID, our Fast Action Door offers high speed and rapid opening and closing movements based on a state of the art design principles.
The doors fully adjustable fast action significantly improves heat / cold temperature control, minimising the length of time the opening is exposed. Environmental considerations, such as draught, dust and noise are also much better controlled.
Fast Action Door Set Specification:
Dimensions: all Fast Action doors are made to measure – to accommodate a wide range of sizes and options.
Door Panel: The curtain is manufactured from Panama weave PVC coated polyester, and is available in 5 standard colours – red, blue, orange, yellow, and grey. A full-width clear PVC window is set into the door curtain, is 670 mm deep, and is positioned 1200 mm. above the bottom of the door. Vertical bands are built into the door to stabilise the PVC when the door curtain is under tension – the number of bands varies with the width of the door.
Frame Legs: manufactured from galvanised steel sheet, folded to shape, providing an effective guide system for the movement of the curtain. Constructed to space efficient dimensions to minimise intrusion and along with the protective hood are normally supplied in galvanised finish, but can be powder coat paint finished to RAL / BS standard colours.
Motor: The drive unit is a single-speed inverter compatible brake motor, with direct drive onto the counter balance assisted drum shaft complete with manual wind open facility.
Controls: Supplied as standard with 2 no. open and close push buttons and emergency stop, factory wired to the door of the control cabinet, and with variable timer control for automatic closing. The standard control cabinet meets the requirements of the Machinery Directive 98/37 EC.
Safety Features: The unit is supplied with optical failsafe safety reverse leading edge and safety "hold open" optical beam normally set 300 mm. above floor level to prevent door downward travel. The safe edge is designed with a breakaway system for easy repair.
Power Supply: It is imperative that the motor is operated on a filtered clean 240v ac electrical supply, rated 16 amp and preferably designated single phase
Need help? Ask a question
Repairs and Servicing Number: 0121 559 8666
Out of Hours Emergency 24/7 Callout: 07778 375 310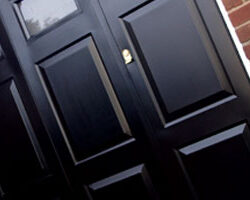 The Garador range of domestic garage doors is manufactured in 10 different styles, 50 different standard sizes as well as made-to-measure doors. Security options include heavily strengthened doors, 4-point locking, and advanced protection for lock body and handle. Come and view styles and options at our showroom.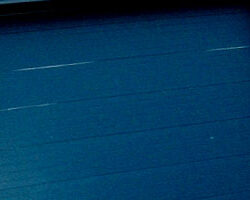 BGID has been manufacturing, supplying, and installing industrial doors and roller shutters for the commercial and security sectors, for more than 43 years.
The Company has earned an enviable reputation for its experience, expertise and customer service in the area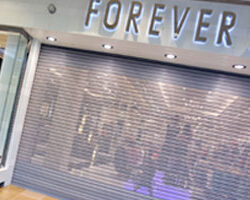 From a local convenience store to large supermarkets, the Securi-Store range provides a visible, physical security system. Full shop front systems; curtain walling, roller shutters, window grilles, and bars as well as a range of complementary products; door and frame sets, security boxes, cupboards, and much more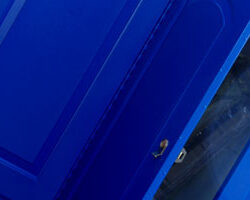 Our powder coating facility offers fast, flexible and quality finishes to your steel products with 180 RAL colours to choose from.
We also offer steel fabrication services to create bespoke gates and barriers, security cupboards and doors manufactured and powder coated in-house at BGID
0121 559 8666
sales@bgid.co.uk
Birmingham Garage and
Industrial Doors Ltd
Units 3, 10, 12
Griffin Industrial Estate
Penncricket Lane
Birmingham
B65 0SN