Punched and glazed roller shutter
This roller shutter door is made with an aluminium lath that has been punched and glazed. This design allows for more flexibility in the shop front's appearance and layout, as the level of glazing in the shutter curtain area can be increased or reduced as desired. Compared to other types of shop front shutters that use galvanized steel lath, this roller shutter door is considered to have a more attractive appearance.
Punched & Glazed Roller Shutter Door Set Specification:
Curtain: 90 mm. deep high quality extruded aluminium bottom rail 82 mm. deep x 60 mm. wide complete with a neoprene weather strip.
Punching: Can be solid, but more usually, punched as follows – in-line & brick bond – 152 mm. wide x 59 mm. high double in-line – 330 mm. wide x 59 mm. high
Glazing: Achieved by using 2 mm. thick polycarbonate
Guide Channels: 65 mm. deep x 45 mm. wide aluminium complete with 3 no. hard-wearing glide strips to each side.
Canopy / Fascia: Manufactured from 0.9 mm. (20g) galvanised sheet steel folded and formed to enclose head plates and barrel assembly.
Operation: Manually through counter balanced spring barrel operated by gear cranked mechanism, or electrically by single phase tubular mounted motor, complete with fail-safe safety brake and anti-drop mechanism, and with a variety of low voltage controls.
Finish: Either mill finish aluminium, anodised finish or more popularly, fully factory powder coat paint finished to RAL standard colour
Need help? Ask a question
Repairs and Servicing Number: 0121 559 8666
Out of Hours Emergency 24/7 Callout: 07778 375 310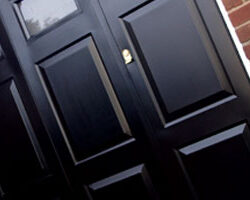 The Garador range of domestic garage doors is manufactured in 10 different styles, 50 different standard sizes as well as made-to-measure doors. Security options include heavily strengthened doors, 4-point locking, and advanced protection for lock body and handle. Come and view styles and options at our showroom.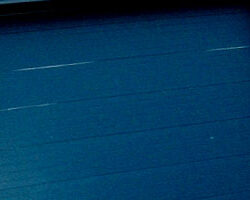 BGID has been manufacturing, supplying, and installing industrial doors and roller shutters for the commercial and security sectors, for more than 43 years.
The Company has earned an enviable reputation for its experience, expertise and customer service in the area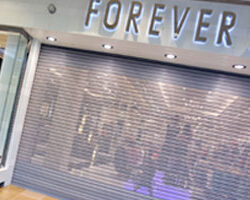 From a local convenience store to large supermarkets, the Securi-Store range provides a visible, physical security system. Full shop front systems; curtain walling, roller shutters, window grilles, and bars as well as a range of complementary products; door and frame sets, security boxes, cupboards, and much more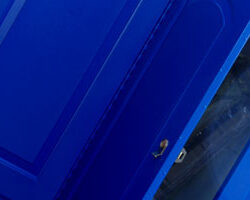 Our powder coating facility offers fast, flexible and quality finishes to your steel products with 180 RAL colours to choose from.
We also offer steel fabrication services to create bespoke gates and barriers, security cupboards and doors manufactured and powder coated in-house at BGID
0121 559 8666
sales@bgid.co.uk
Birmingham Garage and
Industrial Doors Ltd
Units 3, 10, 12
Griffin Industrial Estate
Penncricket Lane
Birmingham
B65 0SN