Bar grilles and servery shutters are both engineered to provide both aesthetic appeal and adequate security by creating a visibly imposing barrier. Their design ensures that they are not only functional, but also visually appealing.
Bar Grilles and Servery Set Specification:
Curtain: Injection moulded links to create a cruciform pattern of 71 mm x 76 mm. centres, with white injection moulded nylon lath retainers fixed to alternate laths covering the full shutter curtain height.Or – constructed from 10 mm. x 78 mm. aluminium tubes and 12 mm. x 60 mm. links to form a 160 mm. x 50 mm. brick bond pattern.Alternatively – constructed from 13 mm. x 110 mm. aluminium tubes and 16 mm. x 75 mm. links to form a 228 mm. x 65 mm. brick bond pattern.
Operation: Manually, by counter balanced spring loaded barrel – push up, pull down action. Electrically, by single phase tubular motor unit, complete with fail safe safety brake and anti-drop mechanism, hand crank manual over-ride for use in the event of a power failure, and with a variety of low voltage control systems.
Finish: Injection moulded links are generally white, whilst aluminium tube and link grilles can be left mill finish or supplied fully factory powder coat paint finished to RAL standard colour.
Need help? Ask a question
Repairs and Servicing Number: 0121 559 8666
Out of Hours Emergency 24/7 Callout: 07778 375 310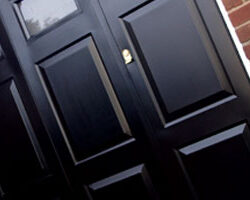 The Garador range of domestic garage doors is manufactured in 10 different styles, 50 different standard sizes as well as made-to-measure doors. Security options include heavily strengthened doors, 4-point locking, and advanced protection for lock body and handle. Come and view styles and options at our showroom.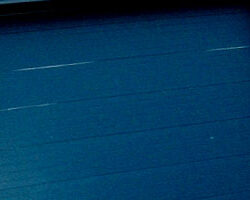 BGID has been manufacturing, supplying, and installing industrial doors and roller shutters for the commercial and security sectors, for more than 43 years.
The Company has earned an enviable reputation for its experience, expertise and customer service in the area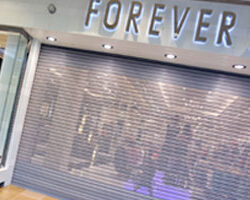 From a local convenience store to large supermarkets, the Securi-Store range provides a visible, physical security system. Full shop front systems; curtain walling, roller shutters, window grilles, and bars as well as a range of complementary products; door and frame sets, security boxes, cupboards, and much more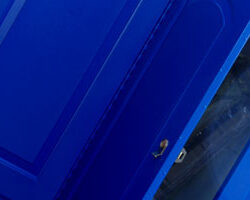 Our powder coating facility offers fast, flexible and quality finishes to your steel products with 180 RAL colours to choose from.
We also offer steel fabrication services to create bespoke gates and barriers, security cupboards and doors manufactured and powder coated in-house at BGID
0121 559 8666
sales@bgid.co.uk
Birmingham Garage and
Industrial Doors Ltd
Units 3, 10, 12
Griffin Industrial Estate
Penncricket Lane
Birmingham
B65 0SN